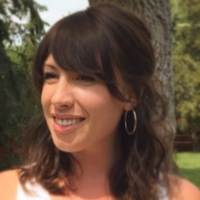 Sara Collishaw


change service provider
Sara just moved here from the Denver area. She has been doing hair for 17 years, and through her polished, technical and creative skills, it is apparent that hair styling is her absolute passion. She enjoys staying current in the latest trends and techniques and loves making people look and feel their best. Some of her work has been published in several magazines such as 5280, The Knot, and Colorado Bride. She is committed to providing her clients the highest level of service with looks that are obtainable, personalized and stunning.
If you have any questions please feel free to contact her at the salon: 970-259-2121 or call or text her by cell: 303-870-3736.
Cancellation Policy

Please honor our 24 hour cancellation policy. If you fail to cancel within 24 hours, you will be charged for your missed appointment. If this happens more than once we will no longer be able to book you.