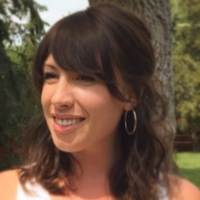 Sara Collishaw


change service provider
Hi everybody, I'm Sara! I just moved here from the Denver area. I've been doing hair for 17 years, and it's my absolute passion. I enjoy staying current in the latest trends and love making people feel and look their best. For those of you who like knowing what ingredients are in their products, I offer a hair color line that is free of ammonia, silicones, artificial fragrances, parabens, and PEG's.
If you have any questions please feel free to contact me at the salon: 970-259-2121 or call or text me on my cell: 303-870-3736. I look forward to meeting you!
Cancellation Policy

Please honor our 24 hour cancellation policy. If you fail to cancel within 24 hours, you will be charged for your missed appointment. If this happens more than once we will no longer be able to book you.